PENTRU MAI MULTE INFORMAŢII NU EZITAŢI SĂ NE CONTACTAŢI.
Noi oferim un preţ bun pentru o calitate bună...
Echipamente pentru Telecomunicaţii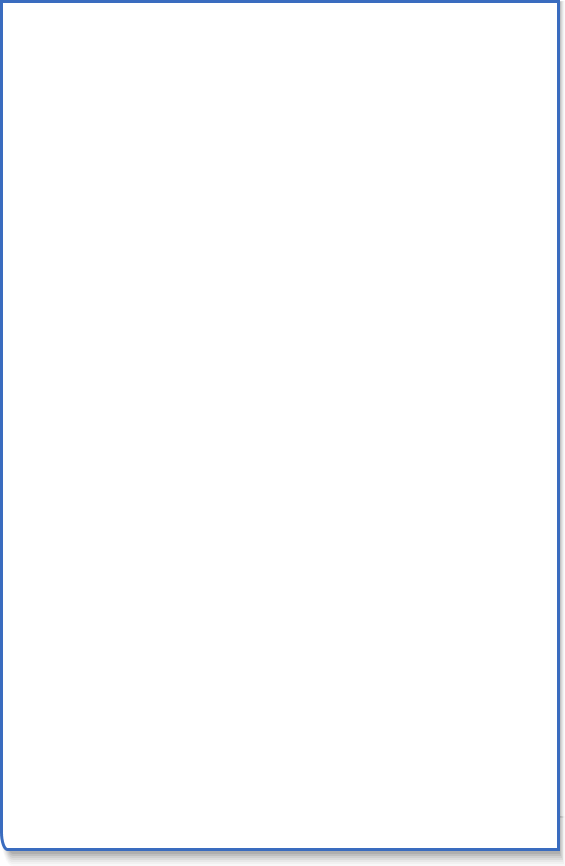 MENS LTD, Ukraina
(www.mens-tv.net)
Company Mens has been working in telecommunication branch on the territory of Ukraine since 1993.
Systems of cable and IP television, individual and collective systems of satellite and terrestrial
television, mobile and office telephony, cable and fiber-optic information networks, systems of video
supervision and alarm, installation of electric network- this is a list of the main directions in which
specialists of company Mens offer their services in projecting, assembling, adjusting, warranty and post-
warranty service of the installed equipment.
The gained experience and competent engineer-technical staff allows the company fully to
accomplish tasks of engineering cable networks of any complexity and configuration.


TERRA UAB, Lithuania
(www.terraelectronics.com)
TERRA UAB is a manufacturing company which develops and makes the high-quality specialised
equipment for reception and distribution of signals satellite, radio and a cable television.


Vector Technologies, Polonia
(www.vector.net)
VECTOR TECHNOLOGIES is aimed to meet fast growing demand of telecommunication market for
dedicated solutions in the field of fixed access. We focus on excellent recognition of challenges and
conditions of the customer side, to maximize their business efficiency and profitability. Full control over the
design and development process guarantee the most suitable solutions, adjusted to the individual
operator's challenges.

PBI
(Pro Broadband Inc.)
LTD, China
(www.pbi-china.com)
Founded in 1993, PBI (Pro Broadband Inc.). manages to develop and manufacture high
quality and state-of-the-art products to meet the digital market demands. With over 14 years
of expertise in consumer electronic software and hardware engineering, PBI embarks on an advanced
design, manufacturing and integration program in the industry of Digital Multimedia, Broadband Access,
and Wireless Communications.


SPET-TV LTD, Ukraina
(www.stv.oddesa.ua)
Фирма "Спец-ТВ" основана в 1995 году специалистами Одесского НИИ Телевизионной Техники и
специализируется на разработке и производстве радиоэлектронных изделий в следующих областях:
* системы коллективного и индивидуального приема программ эфирного телевидения;
* системы кабельного телевидения;
* специальные телевизионные системы наблюдения и охраны;
* системы радиопередачи и радиоприема аналоговой и цифровой информации в диапазоне до 2.5 ГГц;
* специальные разработки по ТЗ Заказчика.


FULL COM SRL, România
(www.fullcom.ro)
SC Full Com Srl este o companie de constructii in telecomunicatii, in plina dezvoltare, bazata
pe experienta primilor operatori de televiziune prin cablu de la inceputul anilor`90.
Avand in vedere dinamica pietii, in care tehnologiile se succed cu o viteza mai mare decat in
orice alt domeniu, ne-am adaptat cerintelor astfel incat, in acest moment putem proiecta si construi, "la
cheie", o intreaga gama de retele de telecomunicatii:
-Retele pentru televiziune prin cablu, bidirectionale, de cablu coaxial - CATV;
-Retele hibrid de fibra optica si cablu coaxial -HFC;
-Retele hibrid de fibra optica si cablu coaxial si/sau UTP - FTTB;
-Retele de fibra optica - FTTH;
-Retele structurate pentru transmisii de date, telefonie si televiziune.
Compania construieste atat lucrari "la cheie" cat si activitati independente, in functie de solicitarile si
necesitatile beneficiarilor sai.